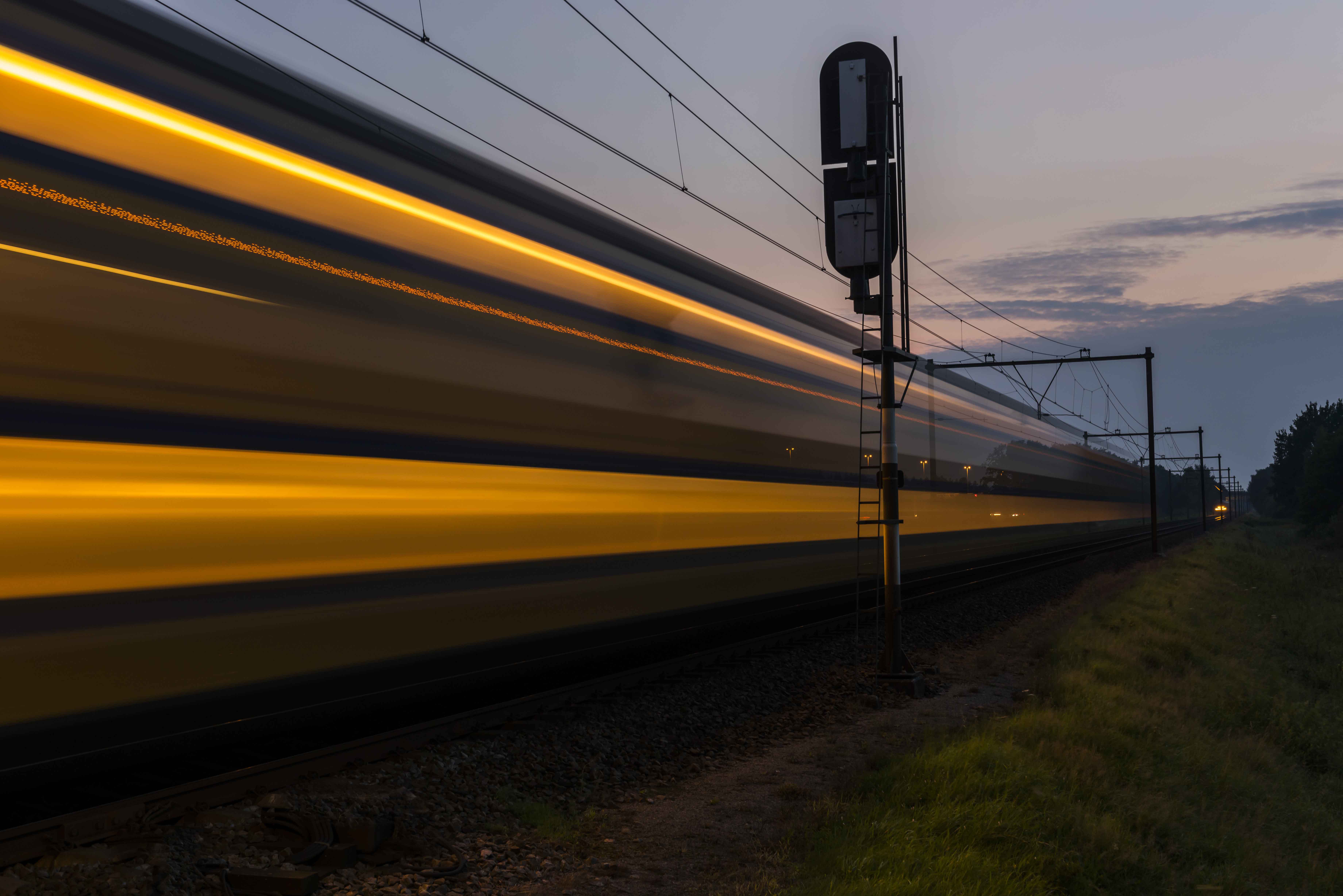 Years of experience in urban mobility and rail
InTraffic was founded in 2003 as a 'joint venture' of IT company ICT Netherlands and engineering firm Movares. Since 2018, InTraffic has been a 100% subsidiary of ICT Group. The combination of InTraffic's strong position in mobility and rail infrastructure and ICT Group's in public infrastructure and Smart Cities positively affects both parties and offers added value to clients.
The philosophy behind InTraffic is that only a specialised company can have a high degree of domain knowledge combined with IT expertise. With our experience in realising and maintaining software solutions in public transport and rail dating back to 1985, we deliver the added value that the mobility market demands. InTraffic - mastering mobility.
IT specialist in multimodal traffic and transport
As a specialist in multimodal traffic and transport, InTraffic applies its knowledge and experience to the entire software lifecycle. Our core activities are the development, management and maintenance of information and control systems for traffic management. We also advise our clients on innovative software solutions for contemporary mobility challenges. In addition, we are strong in integrating and testing information and control systems in existing infrastructure. A high level of availability and good quality of the software are central to us. InTraffic operates independently and is therefore highly agile. We perform audits of complicated systems, provide quality assurance or carry out test projects. The combination of domain knowledge, years of experience and specialised staff make InTraffic the IT specialist for mobility in the Netherlands.
Renowned clients
We work for renowned parties, such as ProRail, NS, HTM, GVB and various municipalities and provinces. We are involved in innovative projects, such as the realisation of travel information systems, bigdata analysis for risk-based maintenance and decision support systems for safe, punctual and energy-efficient transport.