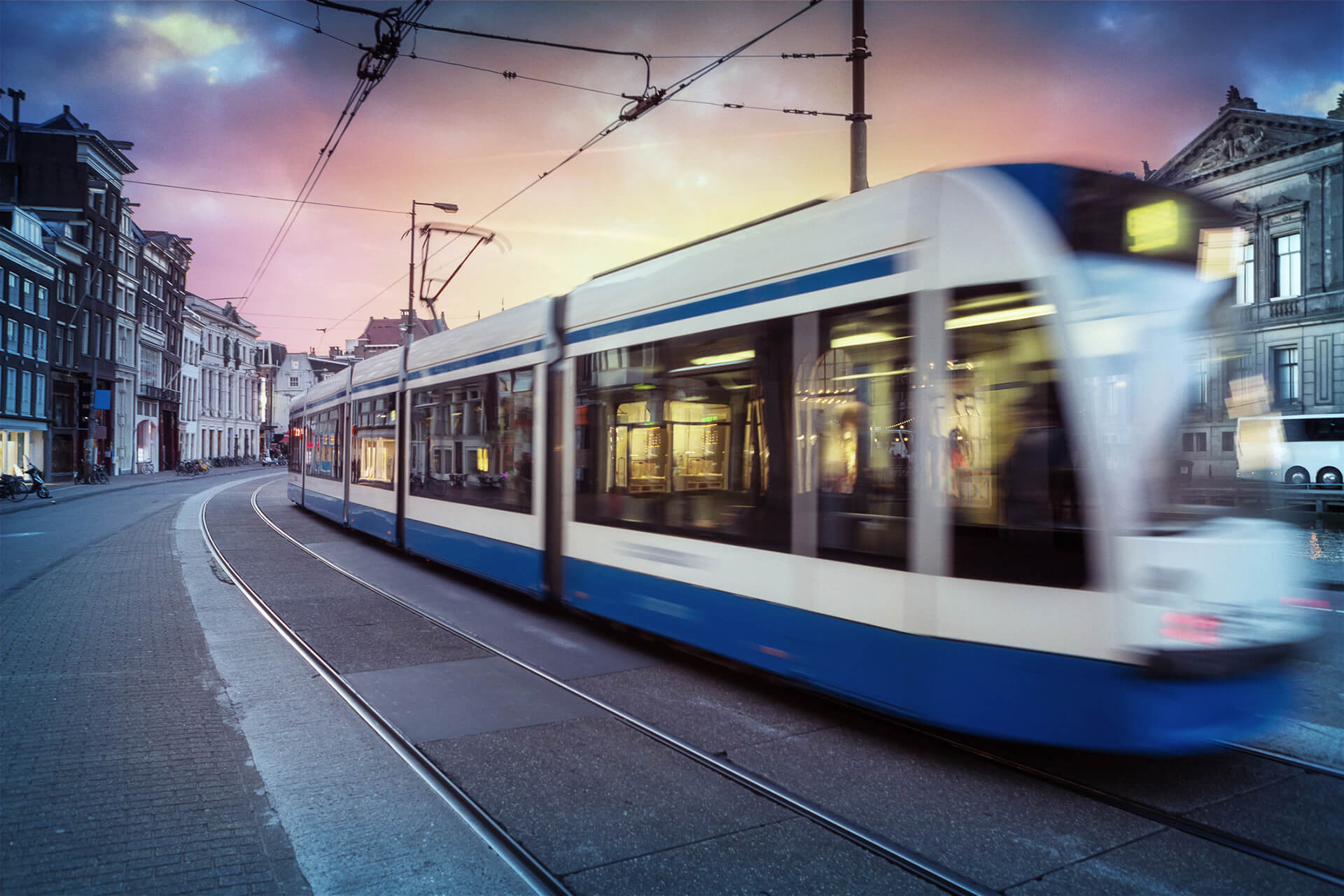 Mastering Mobility
Sustainable and innovative IT solutions for mobility

Sustainable and innovative IT solutions for mobility
Every day, over 150 professionals work on complex mobility solutions within the chains of traffic control, data analytics and travel information. Together with our clients, we work on sustainable, innovative traffic and transport systems to improve mobility.
Multimodal Analytics makes data work for you
With our data solution Multimodal Analytics, we create added value from mobility data. By enriching the data and converting it into decision information, mobility policy can be tested and adjusted. This gives a municipality or province insight into mobility in the city.
Our clients and partners
We realise and maintain complex information and control systems for mobility. We do this for various customers, such as ProRail, NS, GVB and DOVA.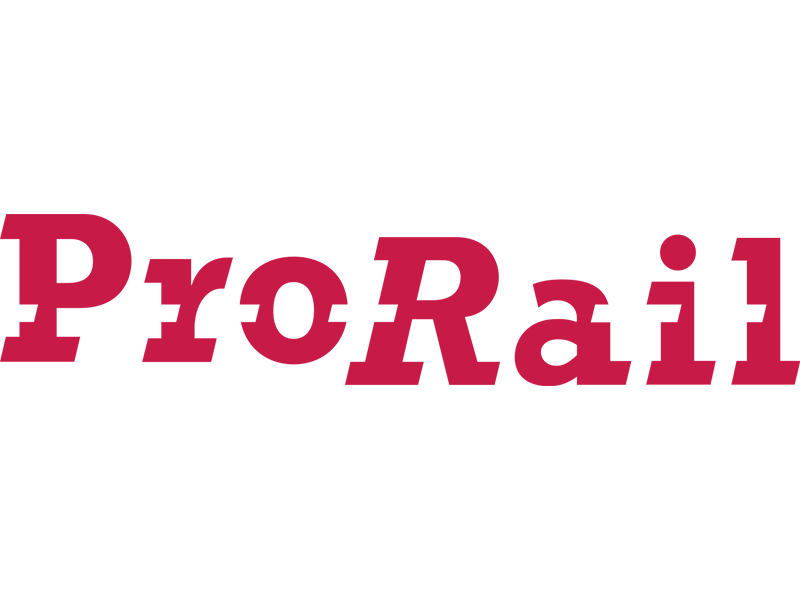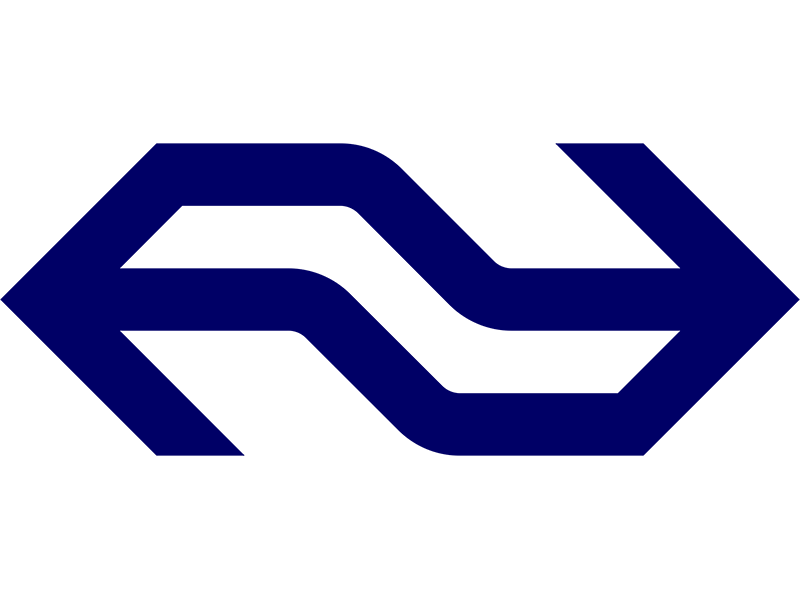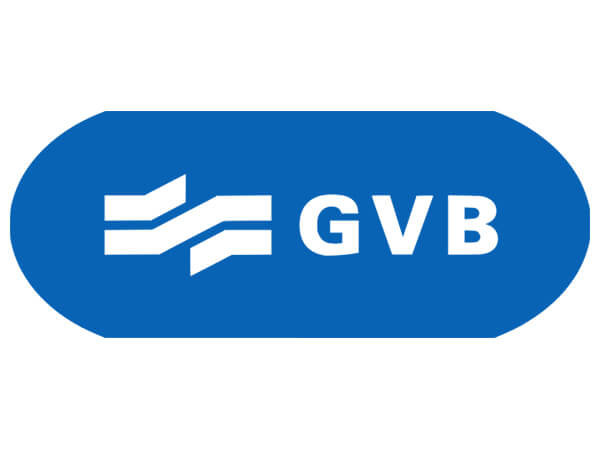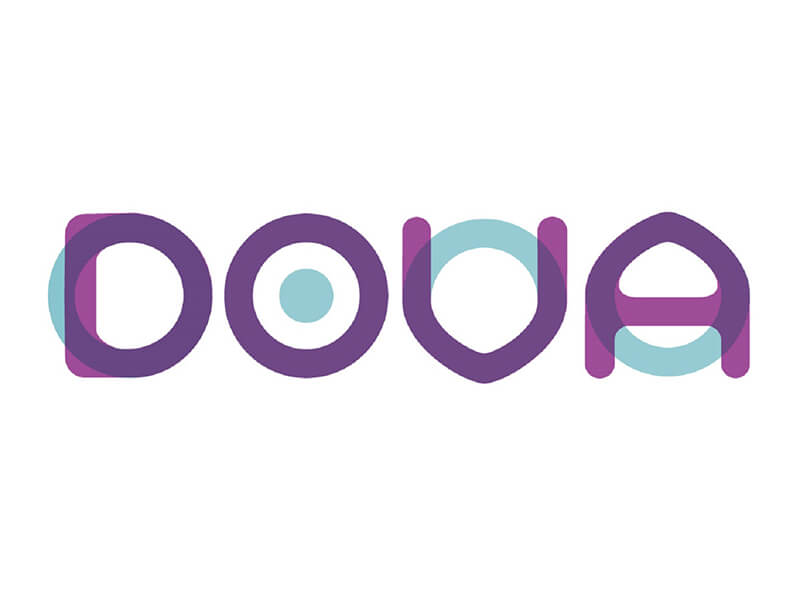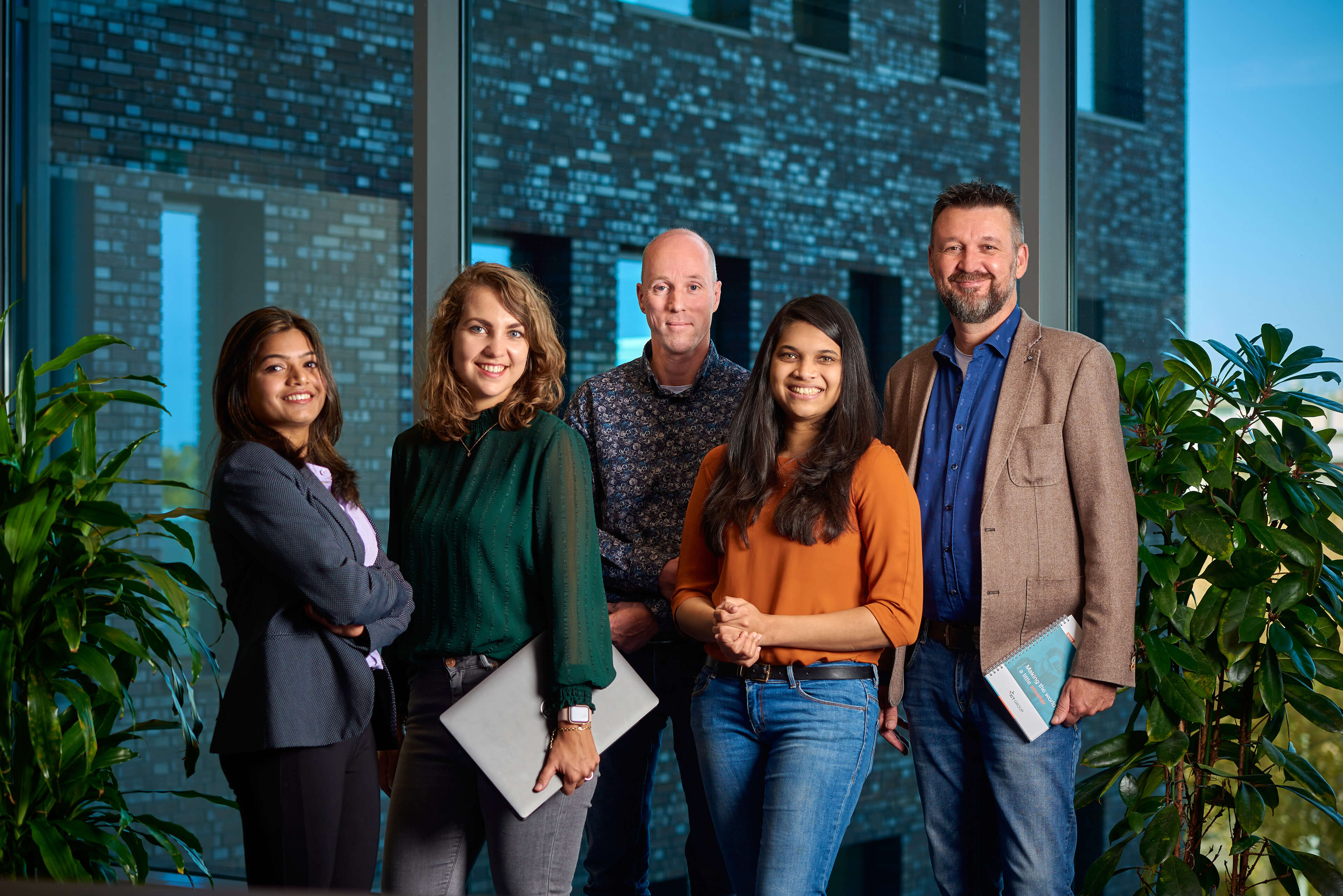 We are always looking for talent!
When you talk to an InTraffic colleague, you notice the passion for the IT profession and the world of traffic and transport. Whether you are a developer, tester, consultant or project leader, together we face one challenge: realising and maintaining complex information and control systems that contribute to a safe, sustainable and predictable journey for travellers.