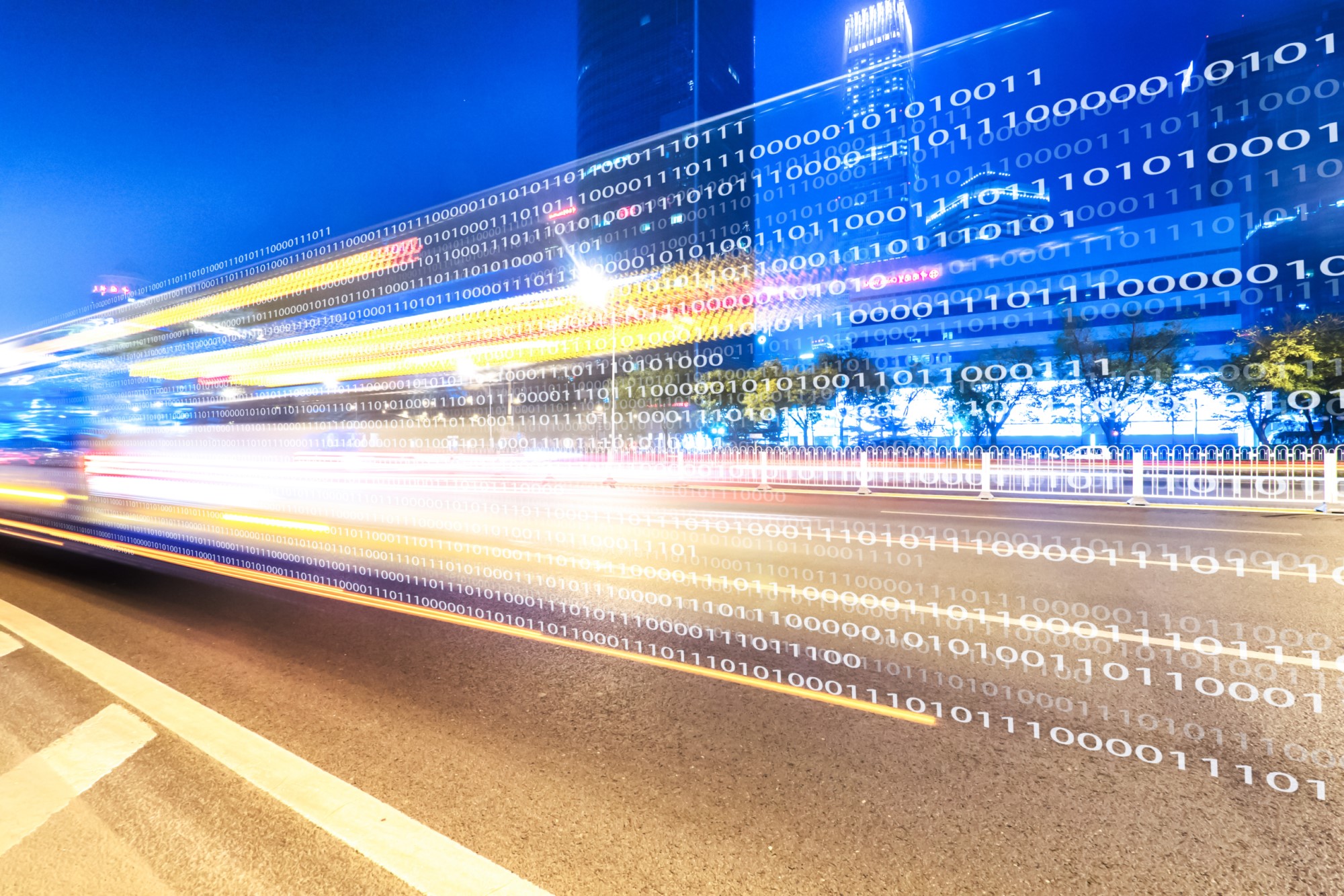 Expertise
Software Development
InTraffic has years of experience in specifying, developing and managing software to support and improve mobility processes. With us, proven methods and techniques guarantee a successful whole of design, realisation, integration and maintenance. Does your organisation need software in the field of traffic and transport? Then we will be happy to help.
Reliable and future-proof software
InTraffic is a competent and experienced partner in the field of software development. This is reflected, among other things, in our many years of experience with Safety Integrity Level (SIL) systems. We design, build, test and supervise the commissioning of these certified systems. The result? Reliable, future-proof software and process safety. Thanks to our 24/7 specialist support, we also guarantee the continuity and availability of the systems. InTraffic's independent, integrated chain monitoring has amply proven its value on rail and urban mobility and also provides optimum support for your management organisation.
Our working method: scrum for software development
We work according to a structured set-up for development and maintenance processes, using a wide range of methodologies and competences. The customer's demand is always central to this. We carry out development projects using the scrum methodology. This approach guarantees a committed customer who is continuously informed of progress. Our project leaders are Prince-II certified.
Expert employees
Our expert and committed employees are highly motivated to realise customised software. Collegiality, our compact organisation and structured working methods guarantee effective cooperation. This, combined with our specialist knowledge of IT and transport processes, leads to optimal results.