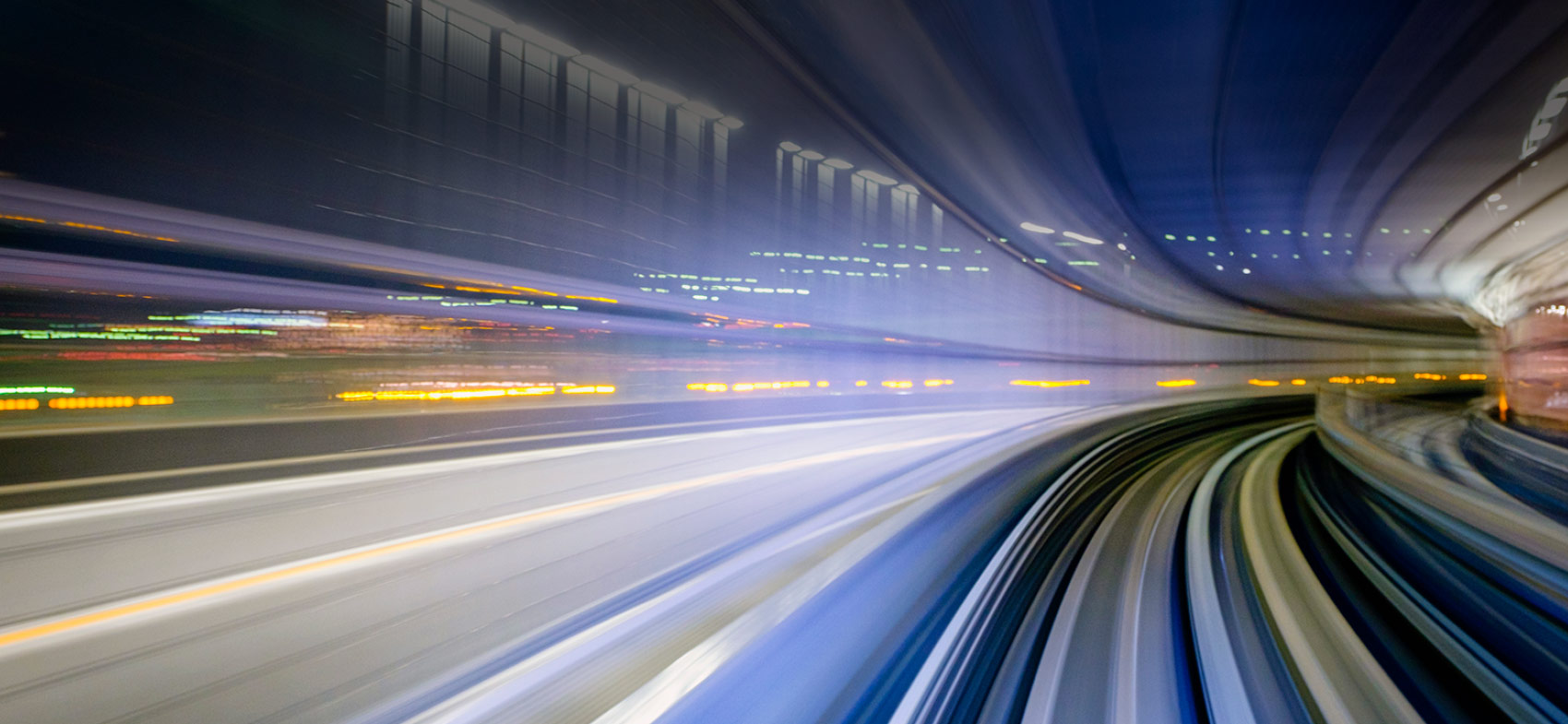 Expertise
Managed services
The reliability and availability of information and control systems in urban mobility and rail are essential. Failures in critical systems on the railways or in tunnels cause huge traffic problems, are politically sensitive and lead to a lot of negative media attention. InTraffic has years of experience in managing and maintaining mission-critical systems.
Our professionals manage both in-house and third-party developed software, and maintain it in a structured and controlled manner. Do you want to be sure of a single partner for high-quality managed services? At InTraffic, you have come to the right place.
InTraffic unburdens you
With many information and operating systems, it is very important that they continue to function reliably during maintenance and migration projects. Manged services includes installations and modification processes in real-time environments. InTraffic migrates existing systems to modern IT platforms without any problems, while the systems continue to function reliably during the migration. We guarantee high software availability and reliability.
In addition, our 24/7 service is available day and night to resolve errors. The result? A future-proof application. The maintenance contracts (Service Level Agreements) for our customers describe, among other things, the performance of managed services, the responsibilities and the method of communication and reporting.
More than just maintenance
For us, maintenance means more than conservation. Our professionals think one step ahead to take existing software to the next level. InTraffic is a solid partner for the entire software lifecycle. From the initial idea to further development of the software. For managed services and further development, we use the recognised ASL and ITIL methods, in accordance with the well-known quality standards (ISO 9001).