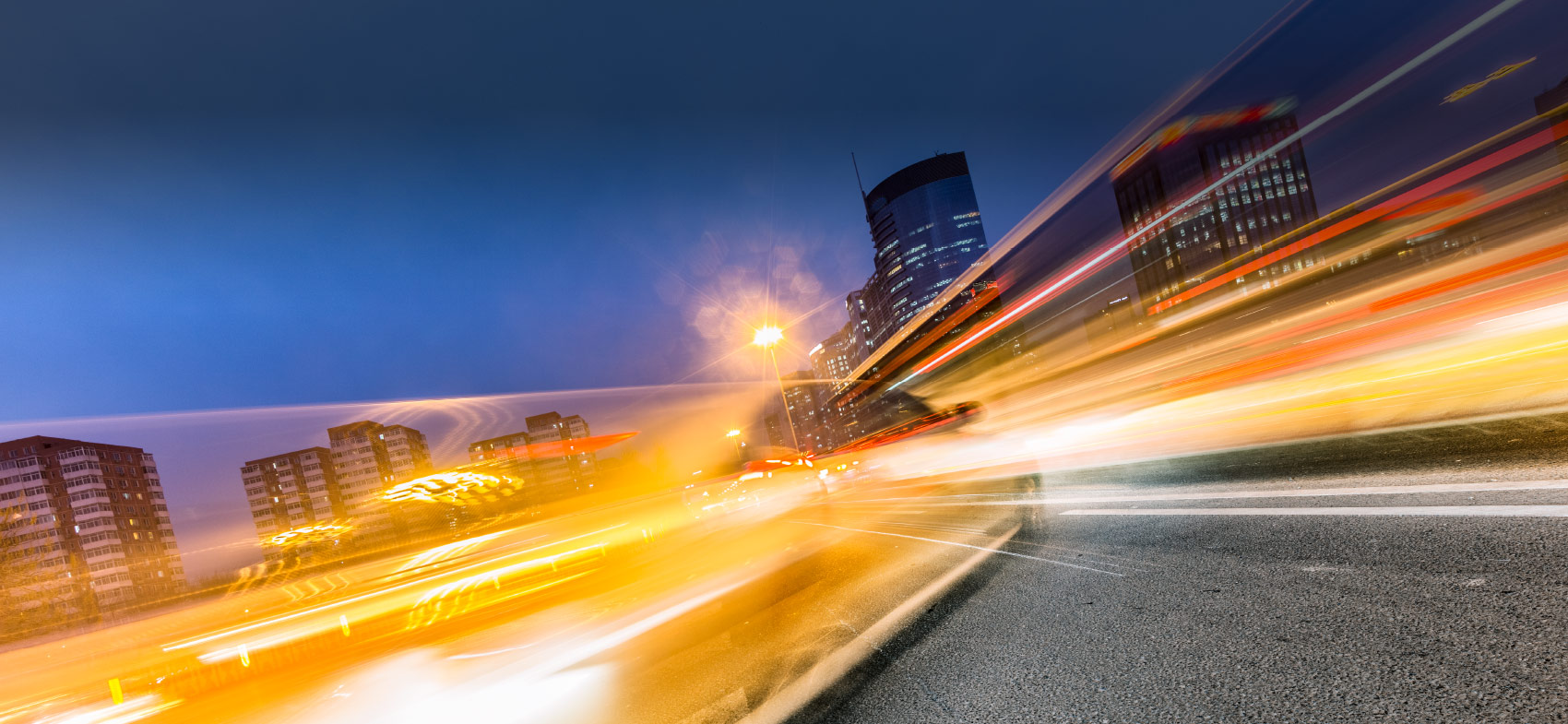 Expertise
Innovation and Advice
The challenge for mobility in the coming years lies in making smarter use of the existing infrastructure. Information and control systems play a crucial role in this. For years, InTraffic has been working on IT solutions to improve mobility.
Where organisations, transport processes, technology and IT meet, InTraffic offers innovation and advice. Does your organisation need innovative information and control systems that improve mobility in the Netherlands? If so, we would like to think along with you.
Innovation in the traffic and transport market
A Big Data solution such as Apache Spark, Microsoft Azure, Internet of Things solutions or the introduction of ERTMS in the Netherlands. InTraffic's consultants closely follow developments and new techniques in the market. They gladly use their knowledge and expertise proactively to come up with an innovative solution for your business issue in the field of mobility. The customer's needs are at the heart of this. We cooperate with universities and other companies in the industry.
Advice on information and control systems
Our consultants have extensive knowledge of the urban mobility and rail market. They are also aware of the latest technical developments. Our consultants use this knowledge to advise on the entire software lifecycle. We unburden our clients, from concept to operation and management. High quality, safe and reliable systems are indispensable in this world. And that is where InTraffic makes the difference. The result? Actionable advice that adds value in practice.