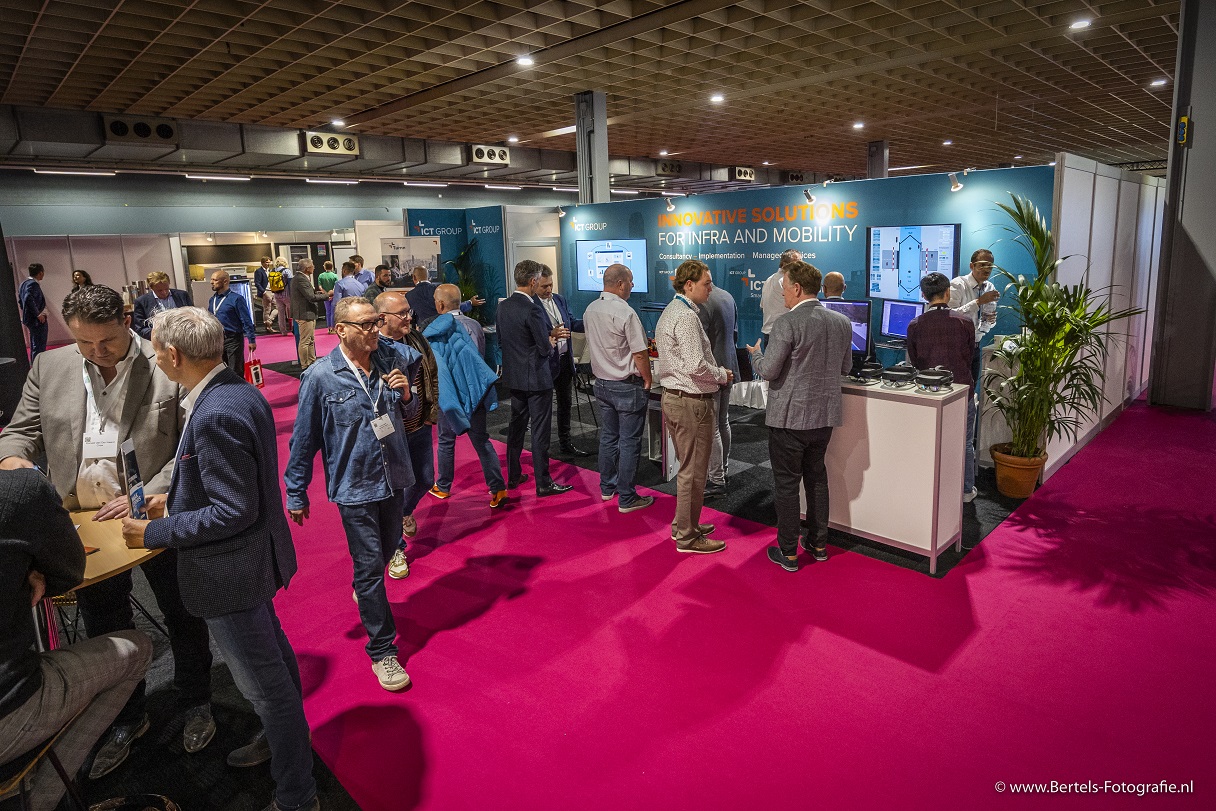 News
Recap Mobility Trade Fair (Vakbeurs Mobiliteit)
5 – 6 October
At the Mobility Trade Fair, ICT Group was represented by the ICT unit Water, Infra and Energy and InTraffic. Whereas ICT Netherlands, as a technical automation company, specialises in realising the digital control of physical assets such as bridges, locks and tunnels, InTraffic's expertise lies in supplying software for mobility applications. At the mobility trade fair, with the Physical Twin and the Multimodal Analytics platform, we presented two concrete solutions for the challenges faced by the infrastructure market, provinces and municipalities.
In addition to a digital twin, the Physical twin offers a physical representation of the asset that can be tested in advance. This minimises the downtime of an asset during commissioning. InTraffic's Multimodal analytics platform offers mobility managers and policymakers insight into mobility data, allowing mobility policy to be tested and adjusted and real-time adjustments to traffic situations to be made. For example, if a bridge is temporarily closed.
Take a look back with us and discover what a Physical Twin or Multimodal Analytics can do for you.
More information?
Please contact our experts
Herman Kraaij
Business Development Executive at ICT Netherlands
+31(0)6 52 034 350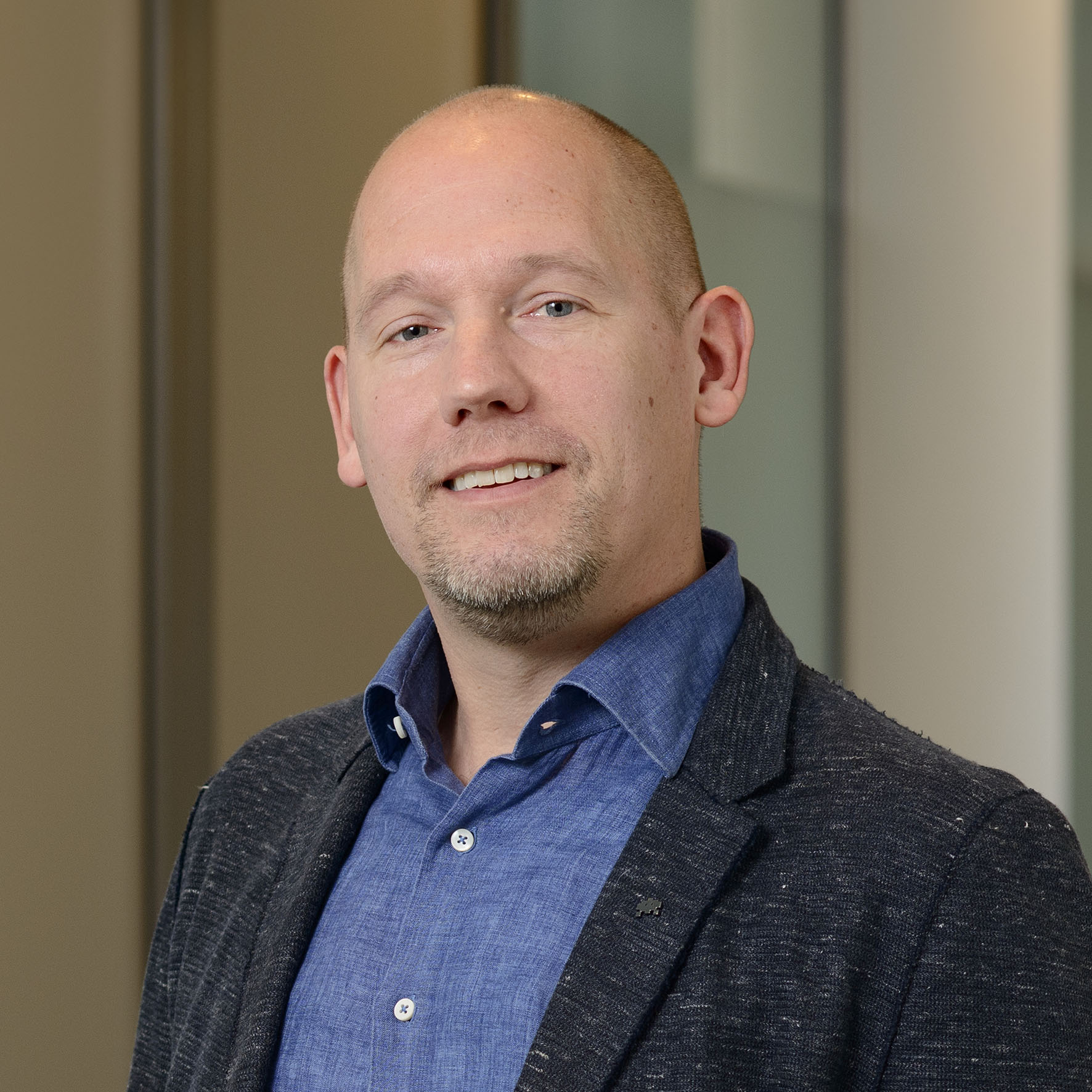 Martijn van Aartrijk
Senior Business Consultant at InTraffic
+31 (0)6 23 72 46 76