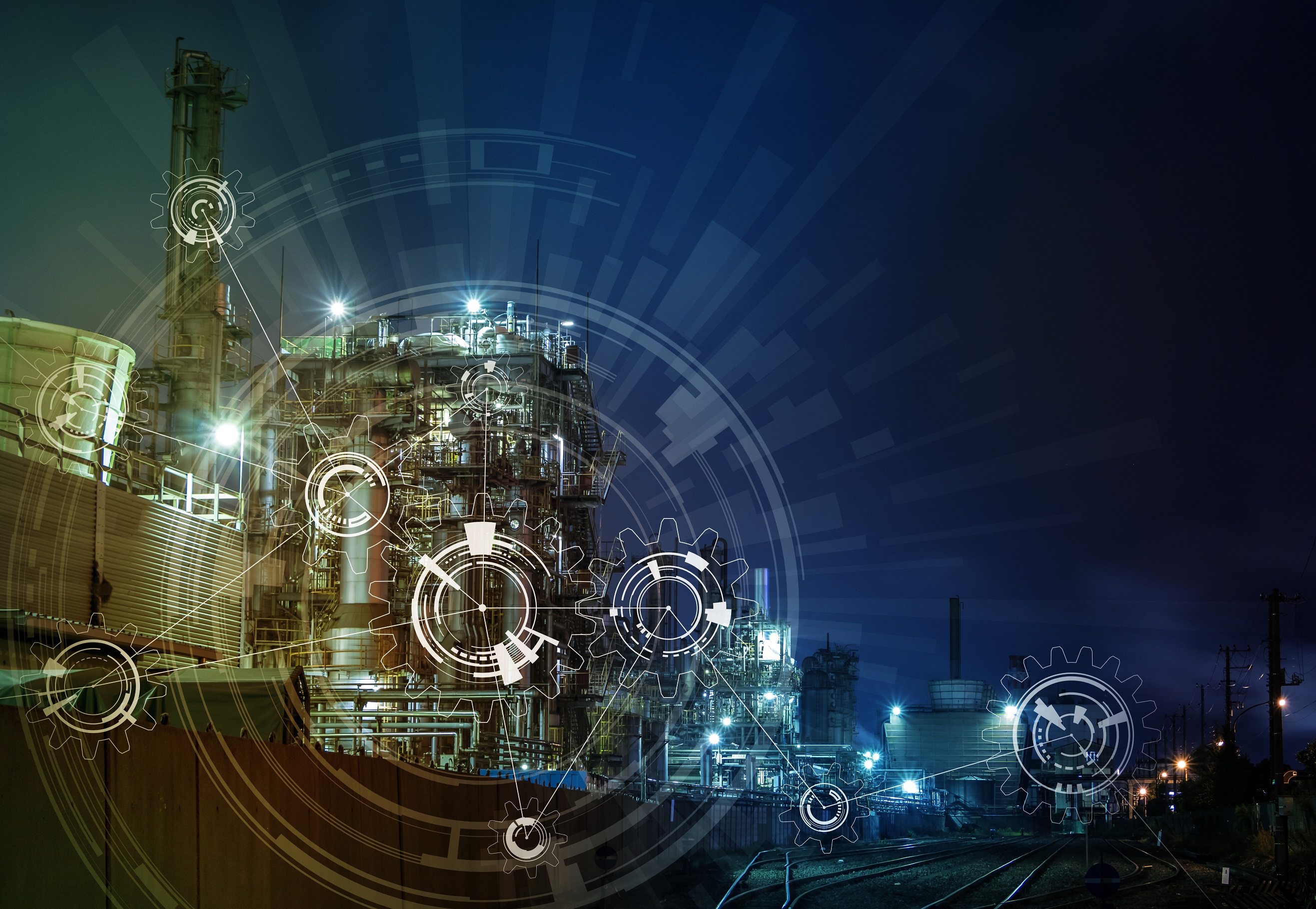 Product
ContinuOTy
Platform for all your OT-assets
Elevate Your OT Efficiency with ContinuOTy
Keeping your Operational Technology (OT) assets in top shape is vital. At ContinuOTy, we make it simple. Our platform offers smart solutions to boost your OT reliability and drive informed decisions.
Operational Excellence
Downtime, cybersecurity worries, and lack of maintenance data are common challenges in OT. ContinuOTy integrates real-time data, risk assessments, maintenance plans, and improvement strategies to boost operational reliability. It covers all your OT needs, following industry standards such as ISA 88 and ISA 95 as well as ISO 55000. We combine the latest OT data with our expertise to provide solid support for your strategic, tactical, and operational goals.
Collect, Connect, Improve, Analyse, and Optimize
With ContinuOTy, you get a complete view of your OT assets. It connects to your OT devices, gathers data in one place, and enriches insights from various sources. We help you fine-tune your OT systems for optimal performance. Plus, you can tap into ICT Group's wealth of knowledge for solutions tailored to your needs. We provide reports and tools to boost operational reliability and reduce risks.
Why Choose ContinuOTy?
ContinuOTy is designed by ICT Group's experts with over 40 years of industrial automation experience. We offer:
Innovative Software: ContinuOTy™ simplifies scoping, support, and maintenance. It maps asset data, includes supplier insights, and covers OT lifecycle management, risk management, and Cyber Security Vulnerability Alert.
Real-Time Insights: Get real-time data on maintenance and performance, enriched with OT expertise. Spend less time on reporting and decision-making with automated asset assessments, including cybersecurity alerts.
Valuable Data: ContinuOTy offers vital insights for growth strategies. I It provides insight into how the risk profile for all assets have changed over time, enhancing adaptability.
ContinuOTy streamlines your OT assets and data, enabling analysis and optimization in one place. Let's create a tailored solution for your company's success!
 
More information?
Please contact one of our expert