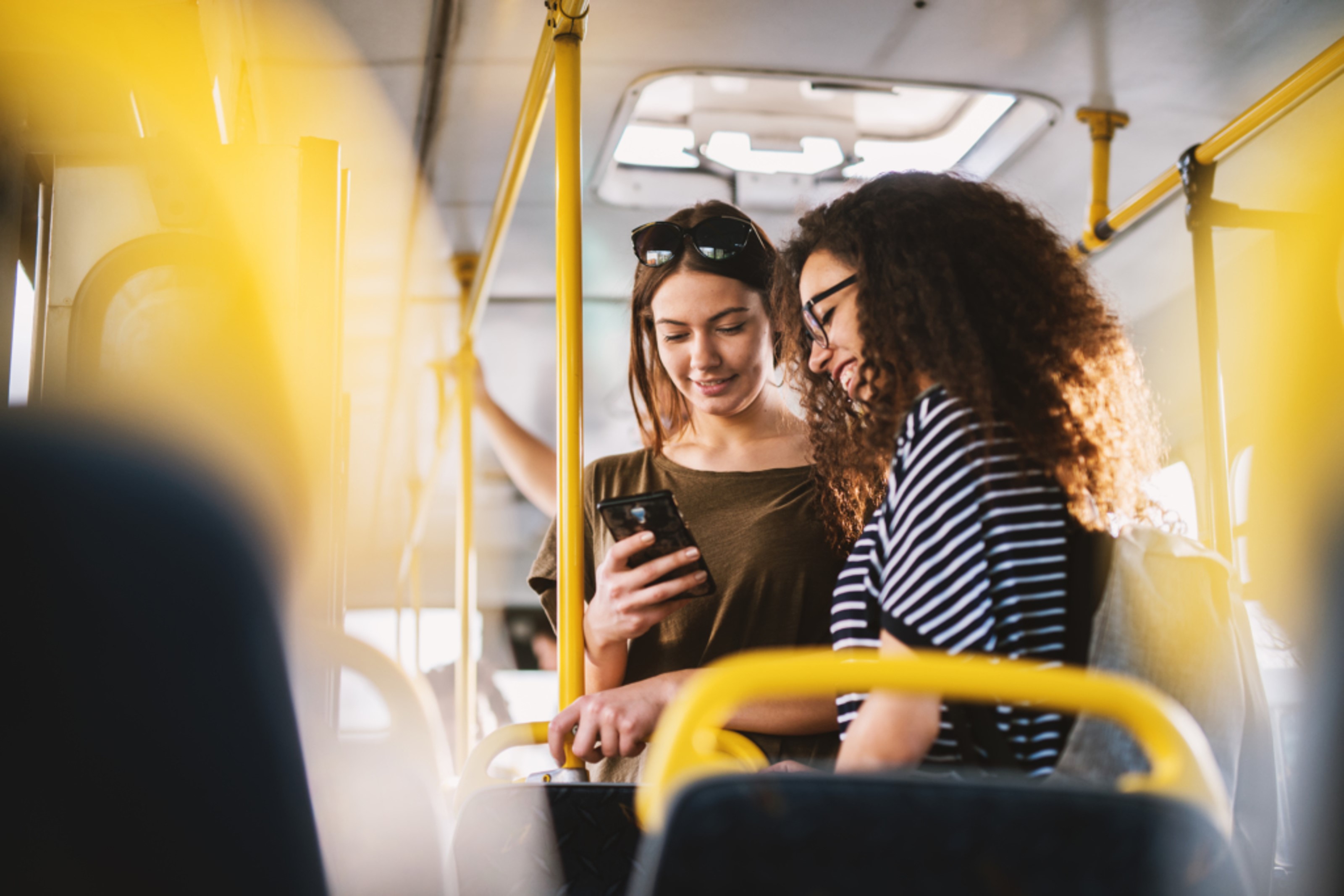 GVB is the public transport operator of Amsterdam. An important part of public transport is the provision of information to travelers. With the arrival of the North-South line and a new transportation plan, up-to-date travel information and especially disruption information has become even more essential.
For new and improved travel information in the vehicles, GVB wrote a tender that was won by InTraffic. The new travel information is deployed in buses, trams and new M7-metro's; InTraffic is responsible for the maganed services.
The result: Travel information in vehicles
New travel information facilities in three-quarters of GVB's buses and trams with up-to-date transfer and disruption information, stop accessibility information and a fresh new design. By developing the new system Agile in close cooperation with GVB, we quickly achieved the desired result. And with the use of microservices, modular parts of the application were delivered quickly, based on the latest frameworks such as Docker, Kubernetes and Springboot.
InTraffic's contribution
Based on GVB's requirements, we set to work building a new system. Essential in this assignment is not only the general technical knowledge within InTraffic, but also our knowledge of the travel information chain and domain standards such as VDV301, ITxPT and SIRI. We went through the entire development cycle with this assignment, from the initial consultancy to making the system operational for GVB. After the development phase, InTraffic will manage the system for the first six years and thus also become responsible for the management, maintenance and further development of the RIV application. The further development of the application is done in close cooperation with GVB, whereby a roadmap is jointly drawn up to realize future wishes of GVB and its travelers.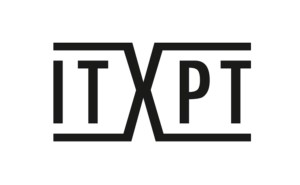 Standards: BISON, NeTEx, SIRI and ITxPT
When developing, managing and maintaining travel information systems, our public transport specialists take into account BISON, NeTEx, and SIRI standards as well as ITxPT standards. The Travel Information in Vehicles  system is autmaticly connected with GIVA, based on the ITxPT standard. Thus, we guarantee a future-proof system for the customer.