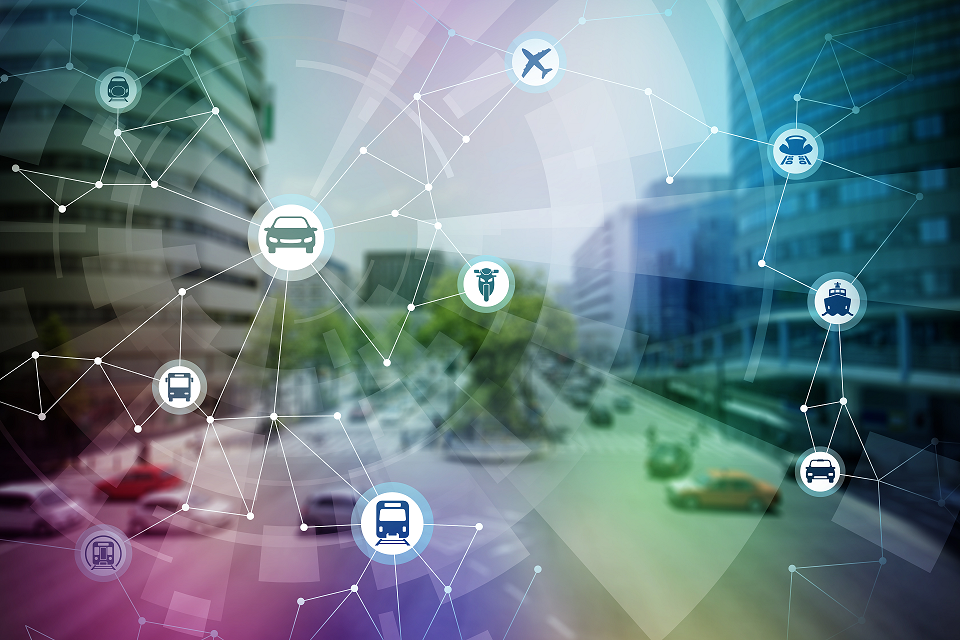 News
Smart hubs offer affordable mobility in a sustainable way
With the rapid advance of electric buses, mobility and energy are now inextricably linked. This raises new issues. How can all vehicles be charged on time and also at the most favorable rate? The answer lies hidden in smart hubs.
The name already says it all: a smart hub is a smart intersection, where mobility and energy demand come together. Not only can it be smarter, it has to be smarter. "As more zero emission vehicles drive around, and not just buses but also cars and trucks, you have to," says Martijn van Aartrijk of InTraffic. "It's not a question of if, but when the pressure gets that high." Together with the energy team of ICT Group, Goudappel Coffeng and Stevin, InTraffic represents a consortium working on the vision, design, realization and operation of smart hubs. The four parties combine a lot of knowledge and decades of experience in the field of hubs, mobility, tech and energy. By strengthening each other, a vision has been developed that optimally fulfills the potential of smart hubs.
Collaboration
Collaboration is the key word in that vision. With well-thought-out design and smart technology, things can be greener, more economical and efficient, but that requires joining hands. After all, carriers, municipalities, transportation authorities and grid operators all benefit from smart hubs. "In a world where you all want to deliver affordable mobility in a sustainable way, you have to start understanding each other and not put it on one party," Van Aartrijk said.
By taking an integrated approach, for example, a situation can arise where buses are charged in a dynamic way. "Only at the time it's needed and cheap, so you don't set the main price, but also avoid overloading the network," says Eric van der Laan of ICT Energy. That requires pooling a lot of information and finding the golden middle so that all parties have equal benefits and burdens.
Here, the consortium plays an important role. Van Aartrijk: "You have to keep track of the energy market, know the load on the network, know what the supply and demand is, which bus should have priority, how long they can stand still at a certain station, you name it. There's a lot of local optimization involved."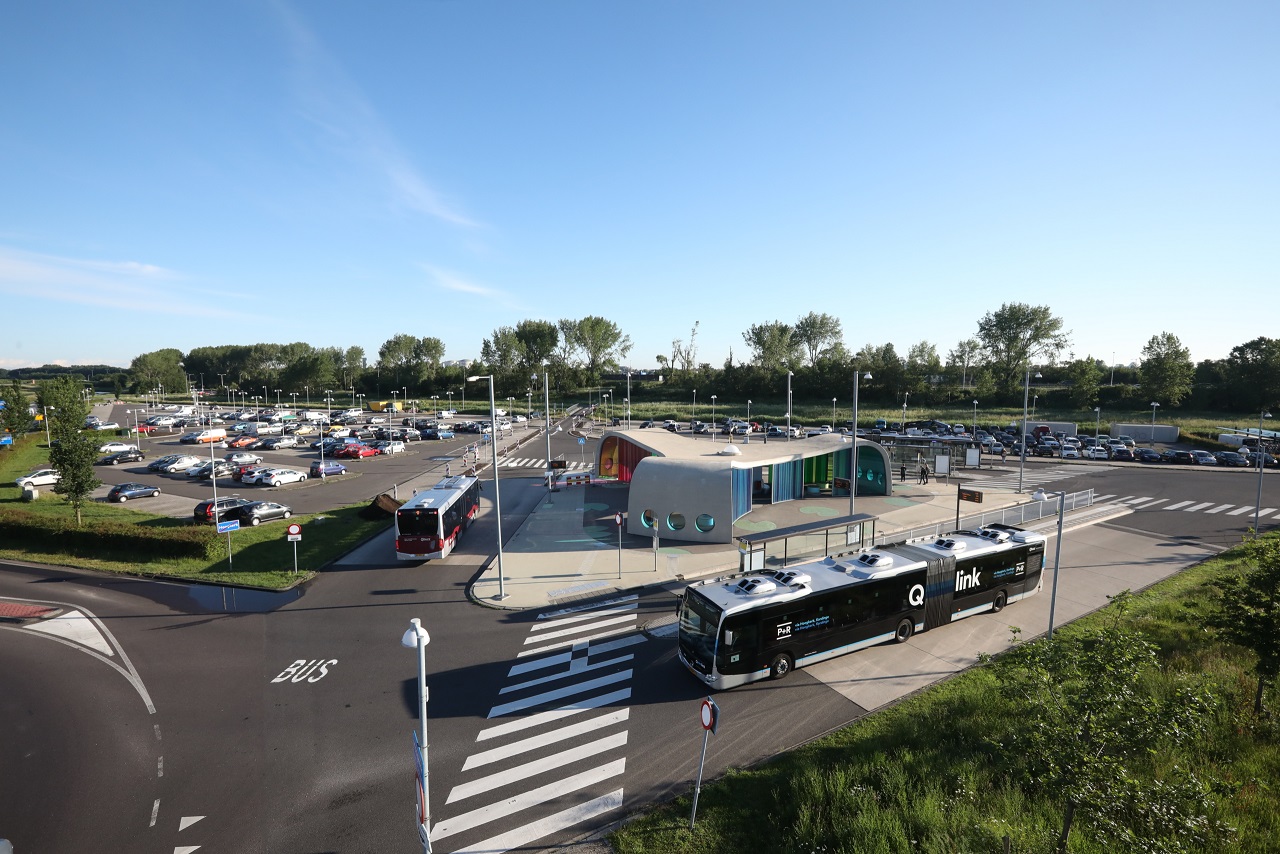 Affordable
In a smart hub, different markets are brought together. This ensures not only that the available power can be distributed, but also that zero emission as a total structure is and remains affordable. Van der Laan: "You can make provisions to create flexibility. If you make a provision to charge buses more flexibly, you can also use it to make money on the energy market."
In addition, the smart hub shows a trend break in terms of charging. "With smart charging it is mainly about capacity and availability, in a smart hub it goes a step further and based on transport planning the charging strategy is determined. What is available and who has the highest priority?"
At the bottom line, it is primarily the traveler who should benefit by being able to travel multimodally with ease. Van der Laan: "We are also talking about shared cars, electric (shared) bikes and scooters. More and more business models are emerging, more and more parties see a gap in this market." Van Aartrijk: "If you link this to MaaS, you not only have the ideal travel information service, but also immediately hold the key to planning when you need certain energy."
Starting small
But with so many people involved, where do you start? Van der Laan: "If you want to be able to establish smart hubs, you shouldn't try to solve the issue in its entirety from the beginning. You do have to have all parties involved from the start, but above all you have to start small. Then you can bring beautiful lessons learned." It seems a matter of time before the first appealing examples arrive. "That could be with a new form of charging infrastructure, or how to combine sustainable generation with the charging process."
Before that happens, the last bit of conviction and realism must first be instilled, but also the cold feet must be removed to tackle the issue together organizationally. One solution to this is likewise starting on a small scale, Van Aartrijk says. In any case, starting to take steps now is inevitable.
"The market is starting to demand this. You have seen for some time that electrification is being talked about, especially for large bus stations. But it is now often seen in a rather limited perspective: one carrier and one type of bus. Not really a hub concept, but still: it is starting to come. There are now also urban designs for neighborhoods where only sustainable mobility is allowed to take place. That's where a concept like smart hub is needed."
Read the full article from OVPro (only available in Dutch)