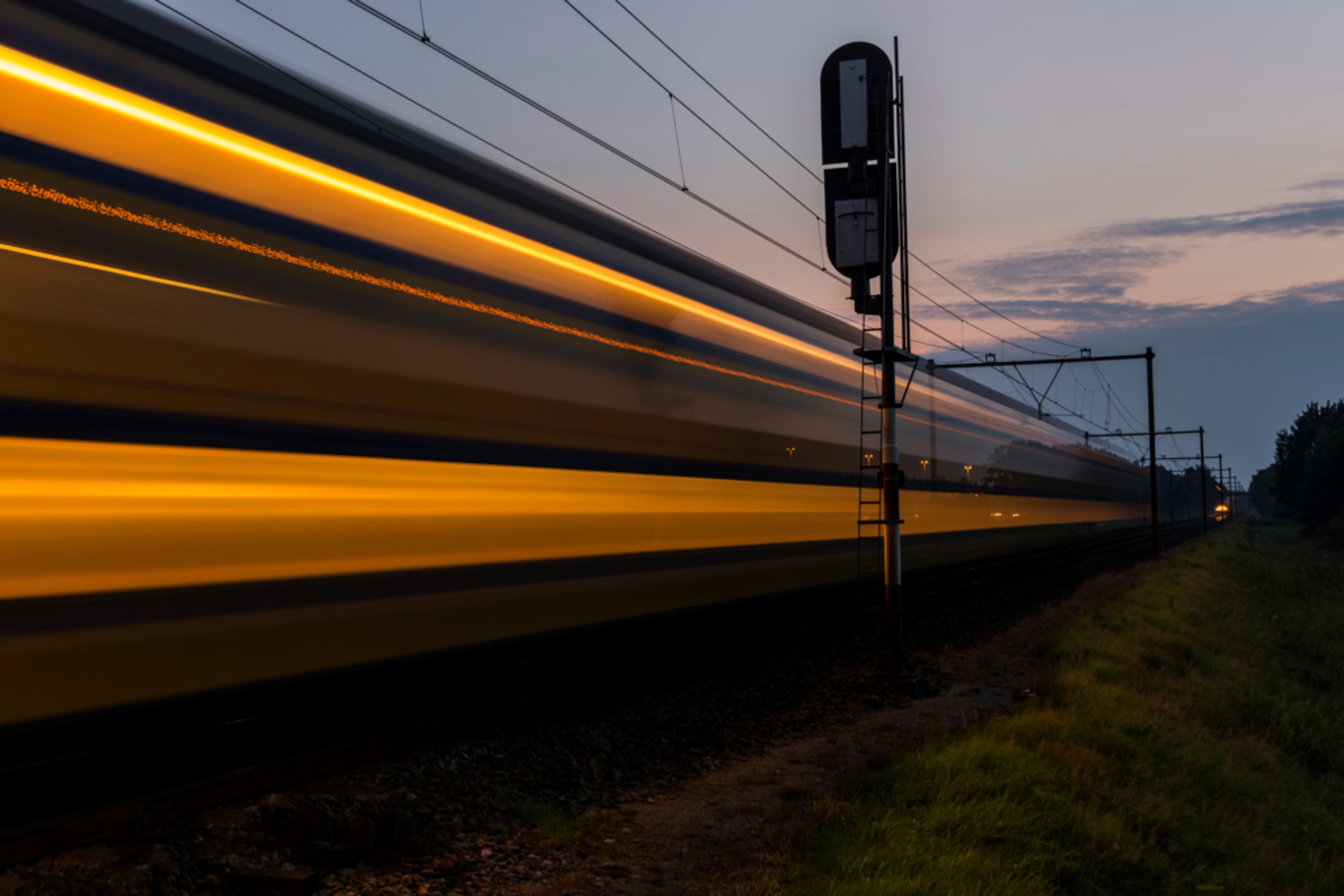 The railroad is getting busier. This makes necessary maintenance increasingly difficult to plan. Good coordination between those involved - ProRail, carriers, contractors - is becoming increasingly important. InTraffic developed the BTD planner on behalf of ProRail in order to organize field service disruptions (BTD) as efficiently and safely as possible.
A web application in which all parties record their activities and responsibilities. Transparent and well-organized, ensuring safety on the tracks before, during and after maintenance. 
ProRail is obliged to indicate in good time during which periods and on which routes trains cannot run due to scheduled maintenance. Prior to the introduction of the BTD planner, ProRail and the parties involved in decommissioning used different applications for this purpose. In most cases, this led to extra work, because the plans were not clear to everyone, the new plans were not approved when changes were made, or the information from the applications was not transferred properly. This resulted in some 70% rework, i.e. work that had to be done again. The BTD planner stems from ProRail's need for transparency, clarity and efficiency in a single web application so that field service operations can be carried out quickly and safely.
Safety
The BTD-planner makes drawings and frequent consultations unnecessary; all details are in the system. We know far in advance when each rail track that is to be moved will be moved and who will carry out the work. The workplace safety instructions are created some ten weeks before maintenance work begins. This way, even the dispatchers at the stations know when someone will be working, which contractor will be doing the work, and what measures must be taken so that the contractor can work safely and everyone can return home safely in the morning when the maintenance is done. Safety is another important aspect in that regard.
Traceable
LogicNets' technology, which InTraffic used for the BTD planner, has built in the ability to enforce the workflow. Because of certain configurations in the system, you can't move on to the next step in the process the moment there is a conflict or if an agreement has not yet been given. A good thing, in practice, ignoring such a conflict could mean that a train arrives while someone is working. Another advantage of the enforced workflow is that it is visible at all times who is responsible for what decision. As a result, all parties are directly involved in the process. All this has resulted in a significant reduction in the amount of rework.
Other applications for BTD planner
The BTD-planner, which now has more than 500 satisfied users, was developed specifically for use in railroad decommissioning. The technology behind it can also be applied to other projects involving multiple parties. Examples include road or tunnel maintenance. For more information about the possibilities of a customized project, please contact InTraffic.