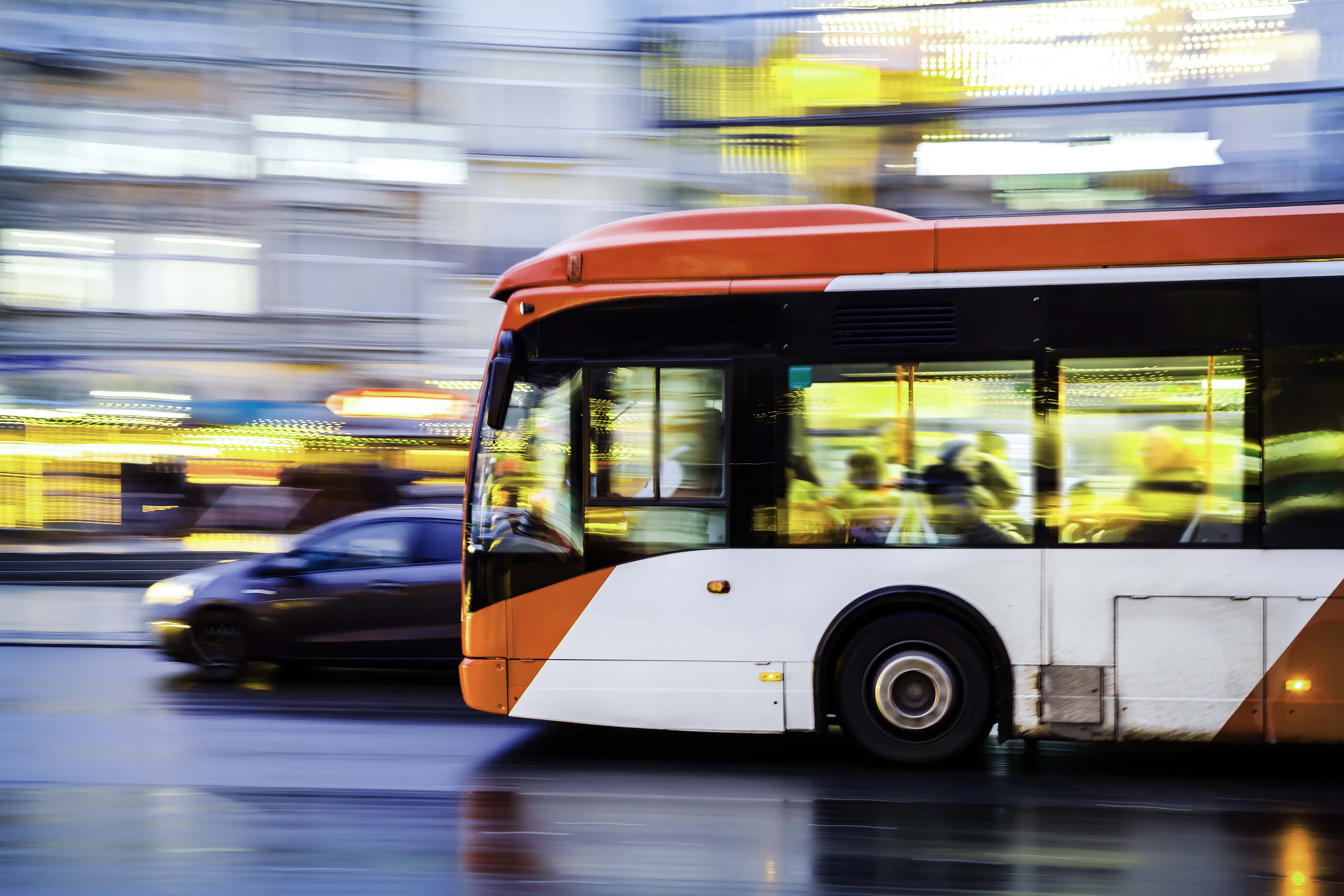 News
ICT Group and InTraffic: the perfect combination of IT and OT in the traffic domain
Mobility has many aspects: from controlling the physical infrastructure to managing traffic flows. All these aspects are mastered by ICT Group, a company consisting of various business units and subsidiaries with years of experience within domains such as vital infrastructure, traffic management and public transport.
Digital Transformer of the Year
This year, ICT Group's stand at the Mobility Trade Fair on 5 and 6 October will be manned by the ICT unit Water, Infra and Energy and InTraffic. While the first of these companies is specialised in realising the digital control of physical assets such as bridges, locks and tunnels, InTraffic's expertise is in providing software for mobility applications. Together, these two ICT Group divisions form the bridge between OT and IT, a combination that is extremely powerful. ICT Group has been named Digital Transformer of the Year 2022 for good reason.
Physical Twin
At the fair, ICT Water, Infra and Energy will show a Physical Twin of a bridge/lock combination. Many of such structures will be renovated in the coming years. To ensure that such a renovation project causes as little traffic disruption as possible, we test the digital control of the physical assets (from traffic lights and CCTV cameras all the way to moving parts) in both a Digital Twin and a Physical Twin. This way, we test that all interfaces work properly so that we can implement 'first time right' during the rollout.
Multi Modal Analytics
InTraffic will give a demo at the fair of its Multi Modal Analytics platform. This platform unlocks data from all possible infrastructure and mobility sources in a city or other environment, from traffic loops in the road to the barriers at a train crossing. Using specially developed mobility algorithms, a municipality can then answer questions such as: if we build a new residential area, which access roads and which public transport facilities should there be? But also: if we renovate a bridge, how high will the traffic pressure be on the diversion routes? As the municipality of Utrecht is one of the customers using the Multi Modal Analytics platform, we will visualise the traffic situation around the Jaarbeurs during the demo.
Come to the stand or visit our lectures
You will find ICT Group at stand 2.6.10. On Wednesday 5 October, at 13:00, ICT Group will give a lecture on the use of the Physical Twin in renovation projects. And at 14:30, InTraffic will give a lecture on the Multi Modal Analytics platform.
Meer information?
Please contact one of our experts:
Herman Kraaij
Business Development Executive at ICT Netherlands
+31(0)6 52 034 350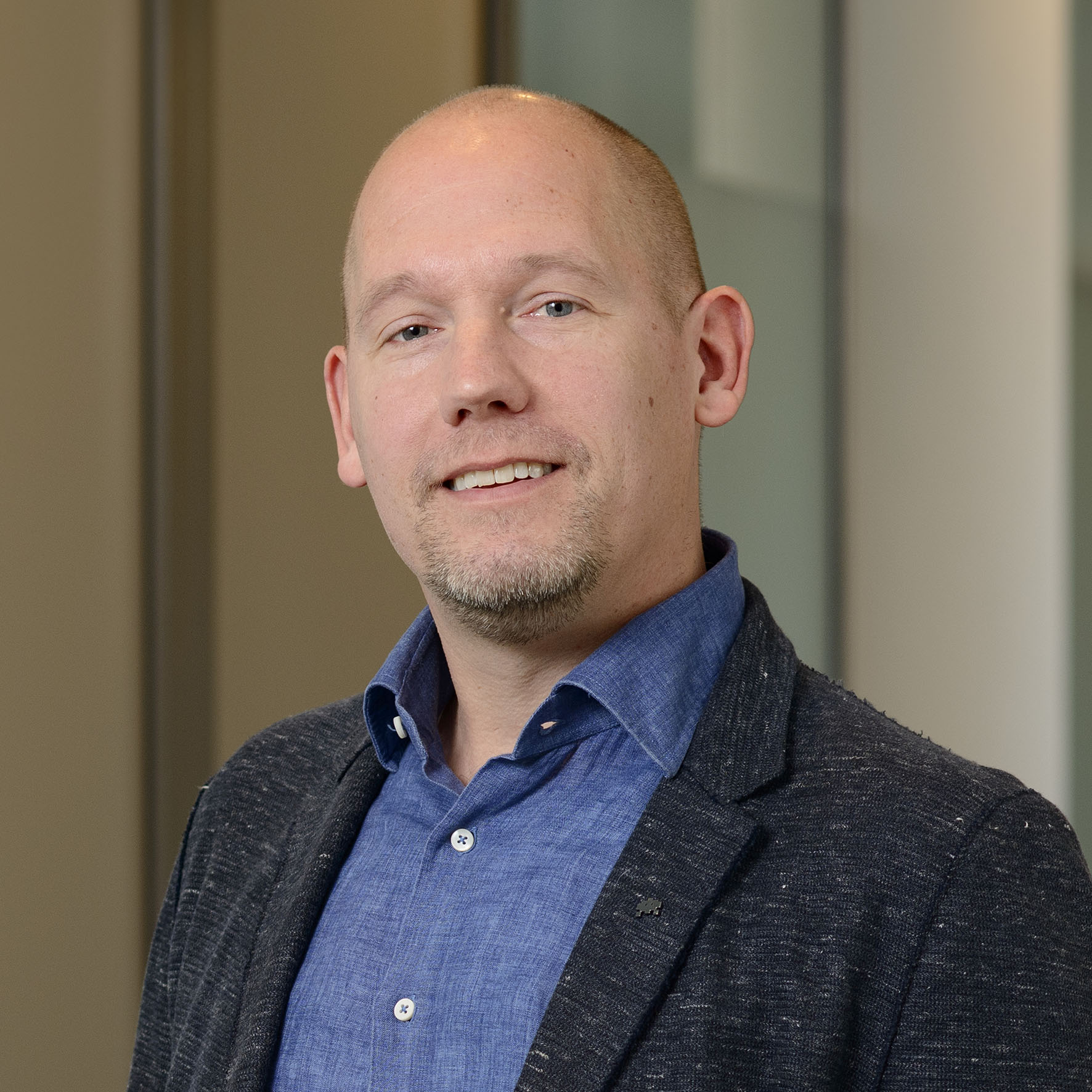 Martijn van Aartrijk
Senior Business Consultant at InTraffic
+31 (0)6 23 72 46 76