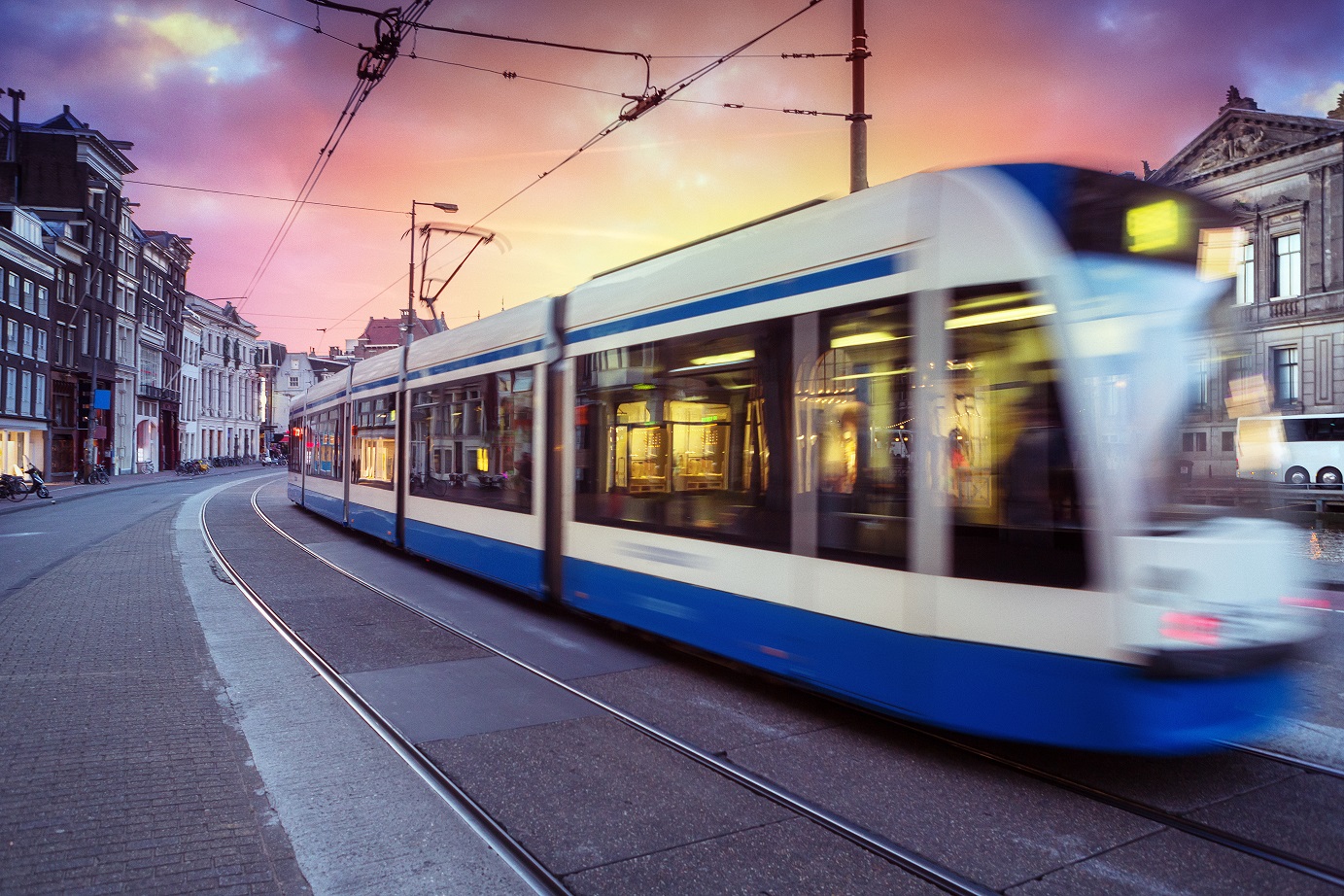 News
InTraffic and GVB work together on new travel information system
With the arrival of the North/South Line in 2018, public transport in Amsterdam is going to change considerably. To keep travelers well informed, GVB and InTraffic are developing an innovative travel information system for in the streetcars and buses. Passengers will soon be shown real-time transfer and disruption information and, based on this, suggested the best or new route. Not only for the bus and streetcar, but also for the train, metro and ferry.
Disruption information
"The new travel information system is also more able to notify travelers of disruptions. Currently travelers see the screens in the buses as a string of pearls with the stops and arrival times at the destination, but it is not possible to adjust this in case of disruptions or detour. The new travel information software will be able to do this."
"This innovation - which is being developed by InTraffic - will allow us to respond to changes in real time," explains Martijn van Aartrijk of GVB. In the event of a disruption - such as an accident - travelers receive up-to-date information about the new route and the stops that are cancelled. Initially, they will see this via the existing pearl line, but at a later date also via a GPS map.
Travel information system construction started
InTraffic recently started building the system. The basic functionality - providing good information for transfers and disruptions - should be ready in May. That way it will be ready in time for the North/South Line.
Read the full article on OVPro.nl. This article is only available in Dutch.