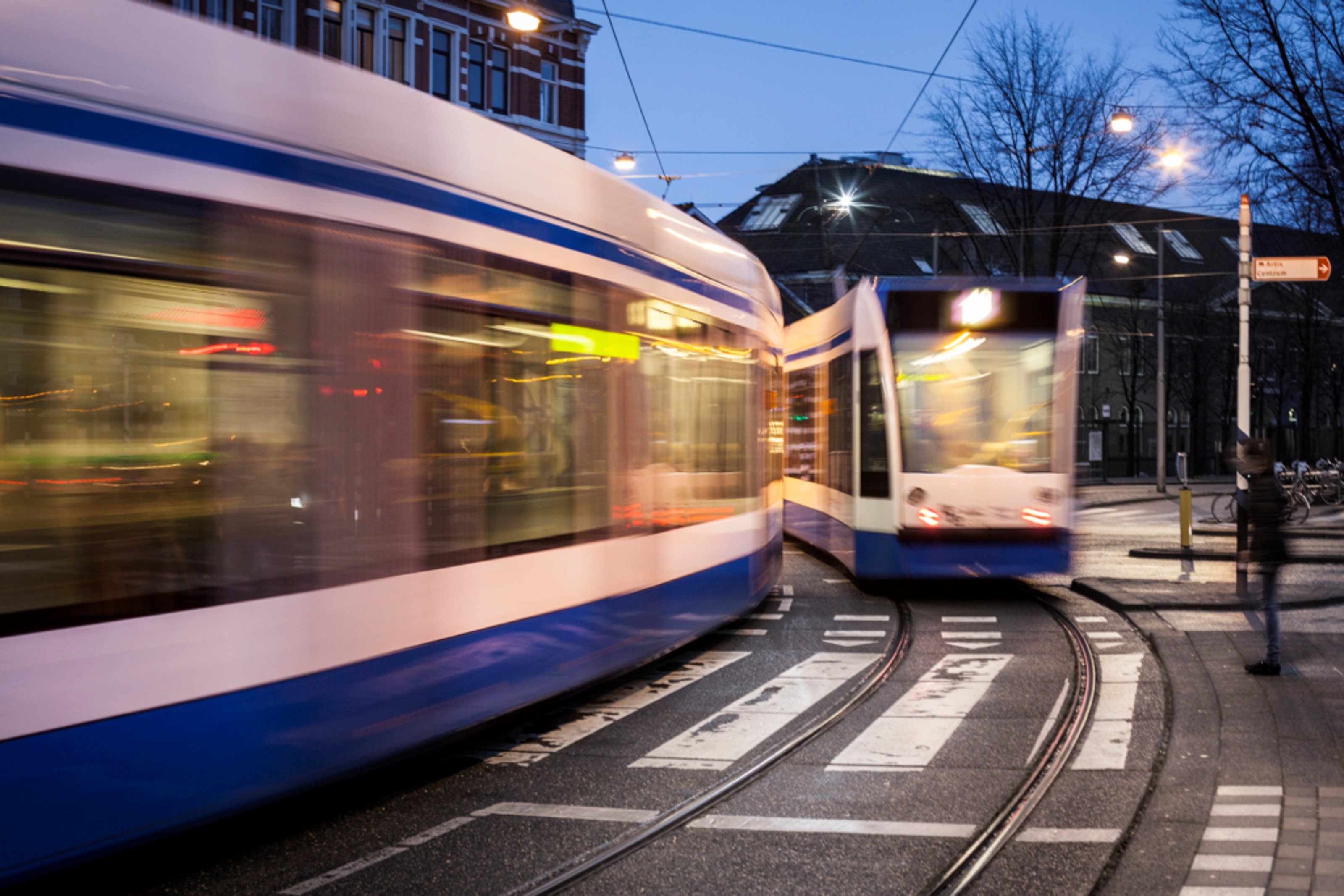 News
InTraffic develops software EBS system for GVB
InTraffic is to supply the onboard software of the Exploitatie Beheer Systeem for buses and streetcars in Amsterdam on behalf of city transport company GVB. Among other things, this system supports bus and streetcar drivers in the execution of their trips and displays up-to-date travel information for passengers.
EBS system software
The current version of the Exploitation Management System (EBS) is outdated. Because of the amount of bottlenecks in the current system, technological developments and the purchase of new streetcars, GVB wants to replace the system. InTraffic came out on top in the tender process. Stefan Molenaar explains the operation of an Operations Management System: "In addition to displaying information for drivers and passengers, EBS communicates with traffic control, which allows planning data to be read in and the execution of rides to be monitored. The system further controls the payment terminals for the OV chip card."
ITxPT communication standard
The new Operations Management System is based on the ITxPT communication standard, called GIVA at GVB. "This is a new European communication standard, making it possible for all equipment on board buses and streetcars to communicate via this standard," he explains. "In the old situation, onboard systems each sent information to shore on their own. In the new situation, an integration platform is introduced and only one system sends information to shore."
Innovative and cost-saving
"This solution is innovative and cost-saving because less equipment is needed on board the vehicles," states GVB Information Manager Jan Luijben. "Because we work with one standard and separate software from hardware, we are less tied to one supplier. As a result, there is no vendor lock-in. This gives more room for market forces."
Read the full article on SpoorPro.