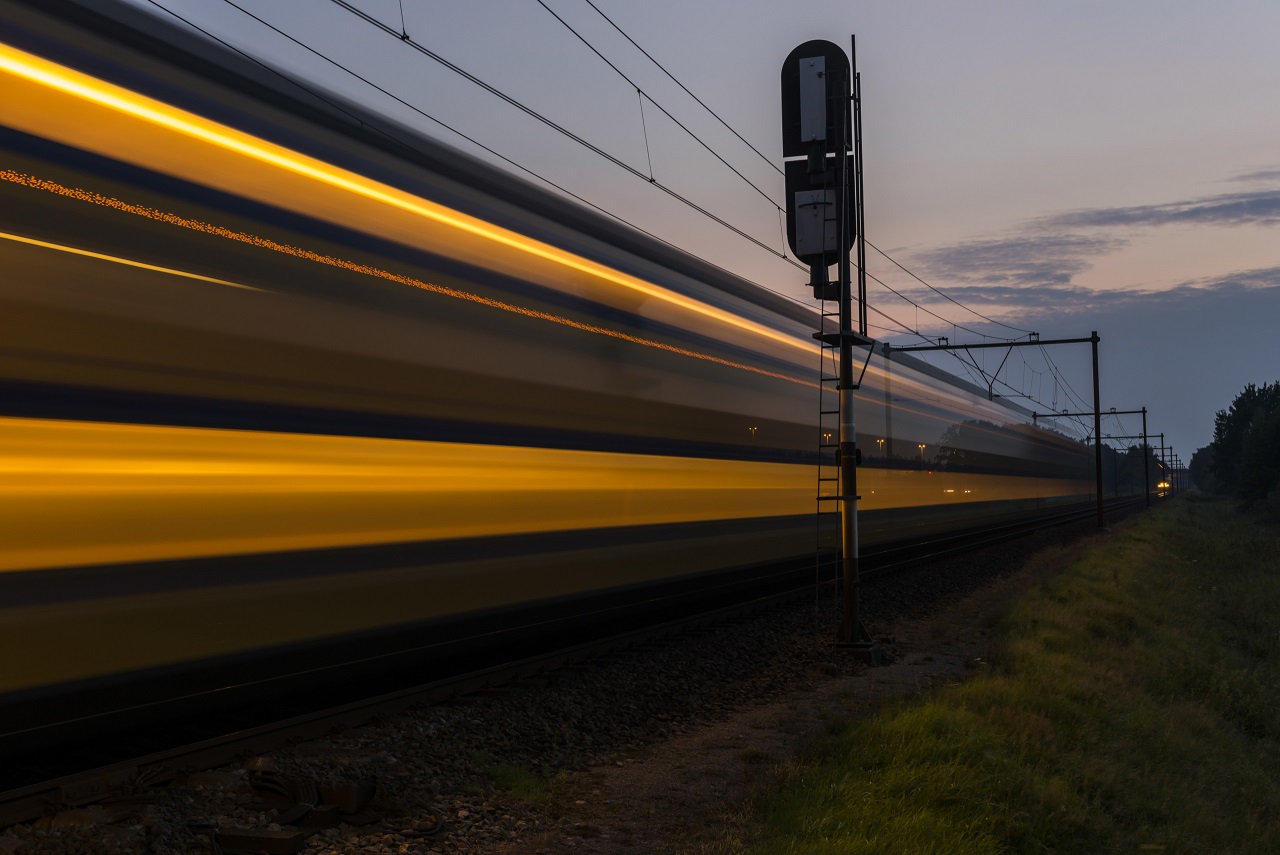 News
InTraffic wins contract ProRail to develop ETIS
InTraffic, part of the ICT Group, has won ProRail's contract to build and manage the ERTMS Train Information System (ETIS). This system provides communication between the European Rail Traffic Management System (ERTMS) and the existing train control systems Process Control (PRL) and ASTRIS.
InTraffic is a specialist in realization and maintenance of complex mobility information and control systems. After developing the system for two years, InTraffic is also taking ETIS into management for six years.
Linking shore systems and the ERTMS security system
ETIS is a necessary system to provide ERTMS train information to dispatchers and to provide instructions toward the trains to support the logistics process. The ERTMS system secures the trains and feeds them information from the infrastructure, thereby improving safety on the tracks.
Domain knowledge and technical expertise
During the tender process, ICT Group focused strongly on the right composition of the team that will do the project. This team consists of technical specialists and domain experts from InTraffic. The team will work according to the SafeScrum method, an agile software method developed for environments in which safety is crucial, such as the oil and gas industry, as well as railroads.
Account Manager Edwin Winterkamp is very pleased with the assignment. "ProRail has been a major customer of ours for years. Among other things, we have developed the process control system for them and also manage that system. That we are now once again allowed to build and maintain such a crucial system for them feels like a great compliment."