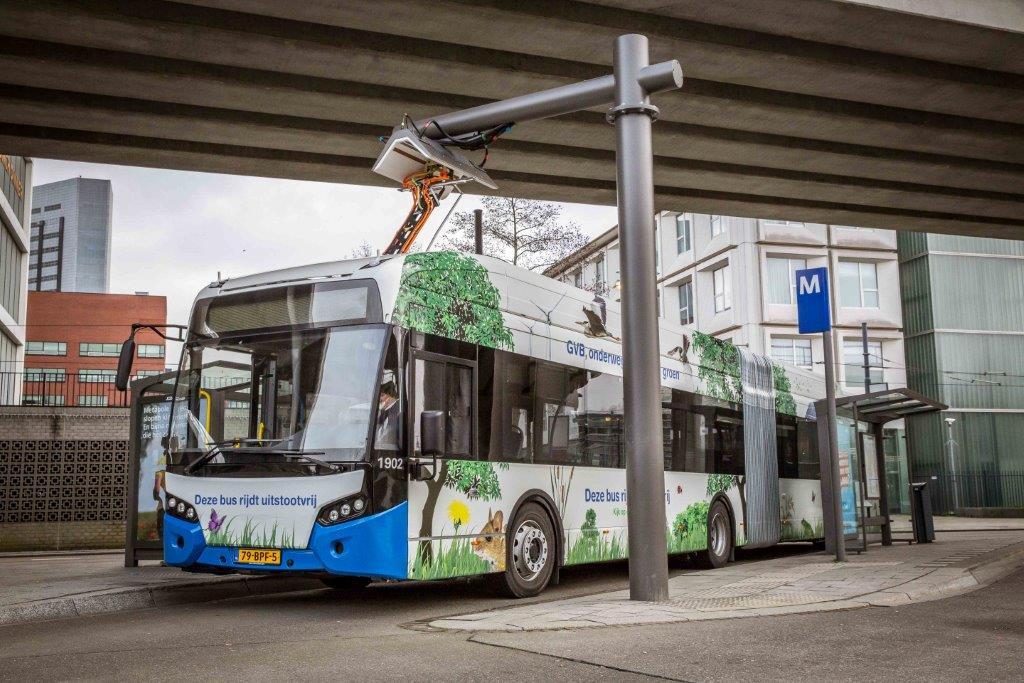 The CO2 performance ladder is a tool to encourage companies to be CO2-aware in their own operations and in the execution of projects. It focuses in particular on energy saving, efficient use of materials and use of renewable energy. The performance ladder is managed by the Foundation for Climate-Friendly Procurement & Business. 
Reduction of CO2 emissions
The purpose of the ladder is to encourage companies to gain insight into their own CO2 emissions and to permanently look for opportunities to reduce them. In addition, the CO2 performance ladder encourages organisations to actually implement reduction measures, share knowledge about them and actively look for opportunities to reduce emissions in cooperation with other stakeholders in the sector. 
Level 5
InTraffic has the certificate for level 5 of the CO2 performance ladder, the highest possible level.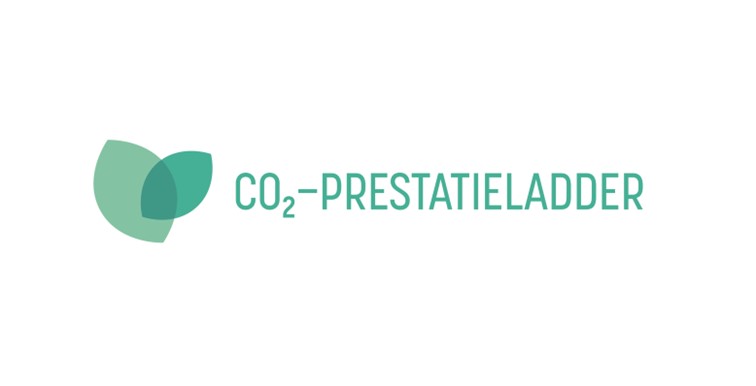 Participation
*The links are only available in Dutch
Railforum
Railforum brings together companies and organisations that value the social importance of rail transport for both passengers and freight. In total, there are about 200 member companies and organisations.
Duurzameleverancier.nl
The Sustainable Supplier is the platform for organisations investing in sustainability. The initiative helps suppliers set up sustainable operations and clients find sustainable suppliers.
The Netherlands CO2 neutral
More and more organisations recognise the need for sustainable and responsible business. The Netherlands CO2 Neutral Foundation encourages and supports them to become climate-neutral businesses: cleaner and less dependent on fossil fuels, with respect for people and the environment.
Projects
RouteLint
Making trains run more sustainably and efficiently with RouteLint. That is the starting point of the chain analysis carried out by InTraffic in cooperation with ProRail. The chain analysis describes the potential and the measures to be taken to deploy RouteLint to its full potential and thereby reduce the CO2 emissions of (freight) train traffic.